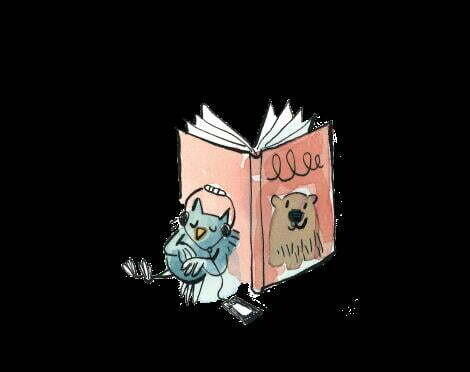 Summer Programs
Friday June 22, 2018
Carberry/ North Cypress Library will be kicking the summer off with registration for the summer reading program on June 26th, 2018.  The summer reading program will be open to pre- readers, readers, teens and adults.  Participants will have chances to win fun prizes.
The library will offer activity programs with crafts, stories and fun scavenger hunts Tuesday to Friday from 1:00 to 2:30 pm for eight weeks beginning Tuesday July 3 and ending Friday August 24. All children and teens are welcome to join us for afternoon fun at the library.
Photographs by local resident Matthew Tolton will be on display in the library during the summer.   Many of the photographs are of rural life in towns such as Carberry, or any small prairie town.
The library will also hold a summer book and DVD sale during July and August.