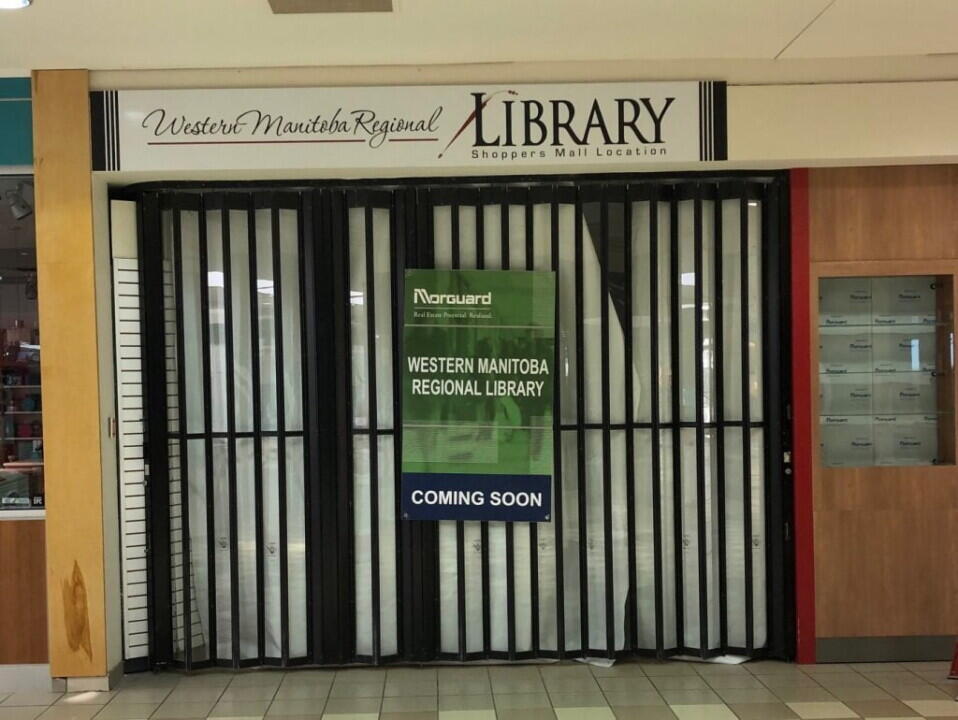 Additional Brandon location opening soon!
Thursday May 14, 2020
The Western Manitoba Regional Library is preparing to open our new location in the Shoppers Mall soon!
We are pleased to share that our tentative opening date is June 1, 2020, provided that we have all of the necessary measures in place to look after the health and safety of both our staff and patrons by that time.
If our opening date needs to be adjusted, we will advertise that news on both our website (wmrl.ca) and social media (@WMRLibrary on Facebook, Twitter,  & Instagram) so please stay tuned for updates!
For more information on this new branch, check out our Locations & Hours tab.