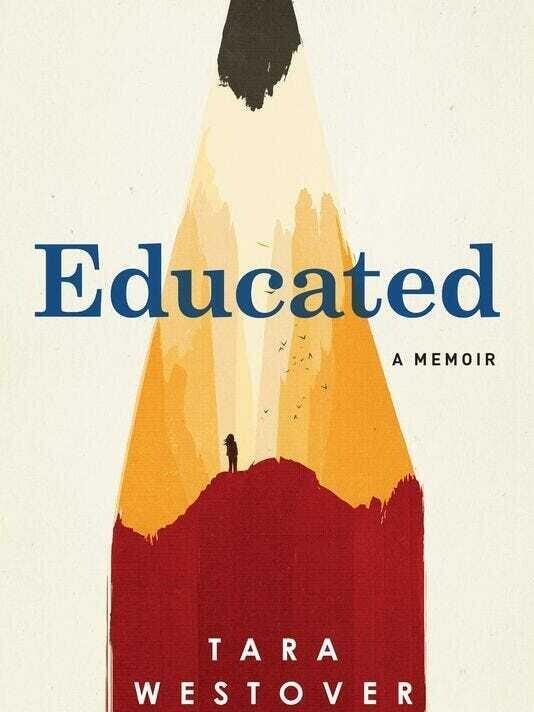 Book Review: Educated by Tara Westover
Thursday February 11, 2021
This book was reviewed by Julia from the Shoppers Mall branch.
Tara Westover's memoir Educated is a story of perseverance, introspection, and self-invention. Born to a survivalist family in Idaho, her childhood was spent prepping for Doomsday whilst navigating complicated, and sometimes violent, relationships with her family. Westover takes you on a journey through her difficult childhood and into the classroom, which she doesn't enter until her late teenage years. Westover's intelligence and desire for self-invention drives her to earn an undergraduate degree, a master's degree, and a doctorate degree despite her unconventional early education, which was nonexistent, in rural Idaho. Her education is so much more than the degrees she receives, especially as Westover begins to reflect on her childhood, her family, and her faith when she enters the outside world.
Educated is a powerful book by an extraordinary author. Equal parts grit and grace, Westover provides a multifaceted view of her childhood and her family. Educated will shake your soul as it reveals the best and worst of humanity. You will be inspired by Westover's journey to self-discovery and her ability to elegantly document such a turbulent journey.
Educated is available for borrowing from the Library as an individual copy or a Book Club kit. To place a hold on Educated, please visit our catalogue. It is also available as an e-book through eLibraries Manitoba or the Libby app. For questions about placing holds or accessing our eResources, please email info@nullwmrl.ca or call your local branch.