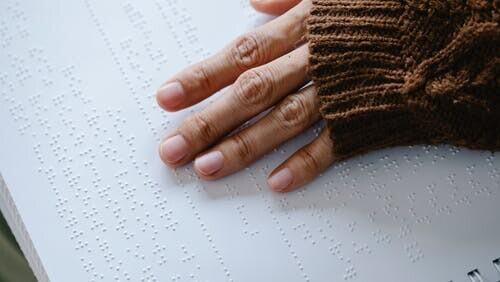 Braille Books Now Available through the WMRL
Saturday May 22, 2021
Thanks to NNELS, the Western Manitoba Regional Library now has a selection of braille books available for borrowing. These books are part of a braille collection that NNELs has distributed to libraries across Canada.
The braille books are available for free to anyone, whether you have a Library card or not! You can browse the selection by visiting our online catalogue.
If you have a WMRL membership, you can place holds on the titles you would like to borrow and we will prepare them for you.If you belong to another library system, please contact your local library and ask that they request the books through an InterLibrary Loan. If you do not have a local library, you can contact us directly by emailing info@nullwmrl.ca and we can make arrangements to get the books to you at no cost.