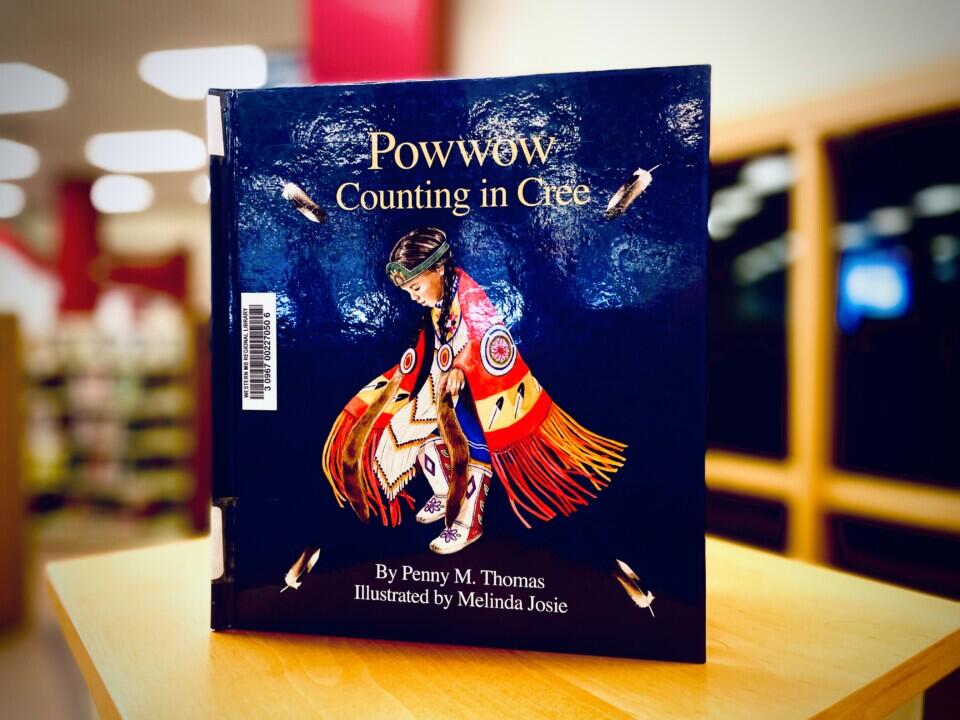 I Love To Read Month in Brandon
Tuesday February 15, 2022
For I LOVE TO READ MONTH! the Brandon Public Library has been featuring titles from all sides of the Library.
One of our recommended reads is 'Powwow Counting in Cree.' Written by Penny M. Thomas and illustrated by Melinda Josie, it's designed for learners ages 5-7.
Found in our children's collection, this beautiful counting book introduces Cree numbers from one to ten and reflects the rich Cree culture and tradition through rhyme and rhythm. A pronunciation guide is included in the back of the book.
Winner of McNally Robinson Book for Young People Award
Selected for The Canadian Children's Book Centre's Best Books for Kids and Teens
Approved resource for Manitoba classrooms
For more titles like this one and other fantastic reads, head on down to your local library or you can access information in our Catalogue.