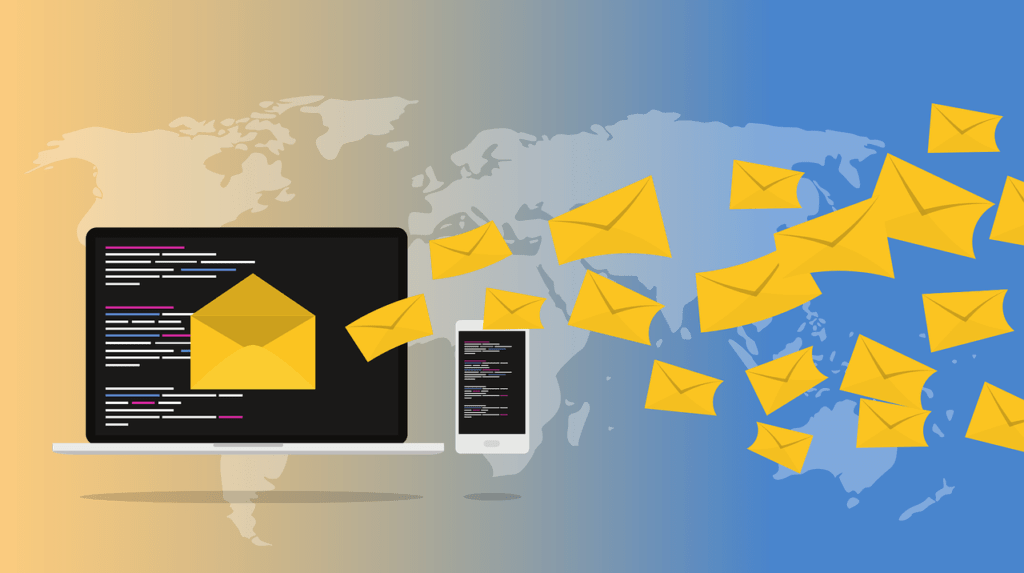 September Newsletter Available
Tuesday September 8, 2020
Take a look at our Newsletter page to read the most recent issue of news and updates from all WRML branches, from reading suggestions to facility updates.
Also, now is a good time to sign up to receive our email newsletter if you haven't already. It's a great way to keep up with the programming and location updates every month.
It's all on our Newsletter page!