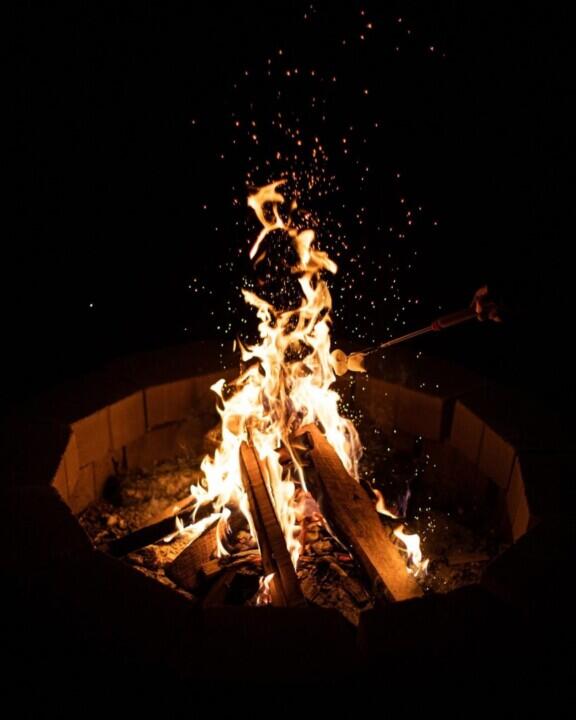 Spooky Stories Around the Campfire
Friday October 15, 2021
October is considered by many to be the "spooky season." It's a month of chilled air, falling leaves, and longer nights until Halloween arrives. You'll see jack 'o lanterns, ghosts and candy everywhere you go.
What better way to celebrate the cooler, creepier season than with stories told around a campfire?
Join us over Zoom for the sights and sounds of a campfire while volunteers read aloud spooky stories. Settling in with treats, costumes and the lights turned off is encouraged. This free and family-friendly program will be held on Saturday, October 30th at 10 AM and you can register to tune in or volunteer by sending an email to programs@nullwmrl.ca!