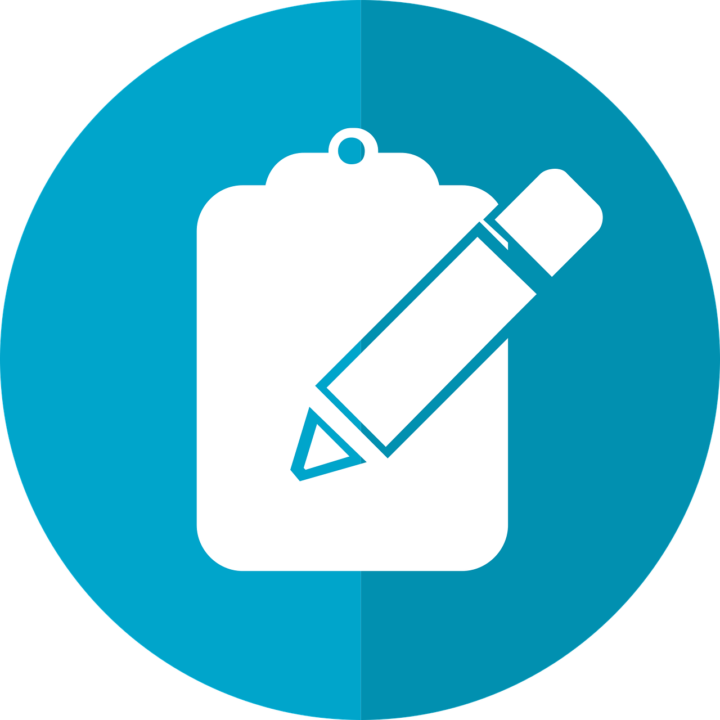 Carberry Programming Survey
Tuesday December 10, 2019
The Carberry/North Cypress Library is conducting a programming survey to help us better facilitate programs that fit our community's needs. The short four-question survey only takes a few minutes to complete. The survey started November 19th, and will close on December 13th at 5:00 pm. The survey responses give us a valuable patron input on community wants and needs, and helps us offer programming that fits those requirements. If you would like to take a quick moment to fill out the survey, you can do so by following this link:
https://www.surveymonkey.com/r/57NTFYY
 or by filling out a paper copy at the Carberry branch.