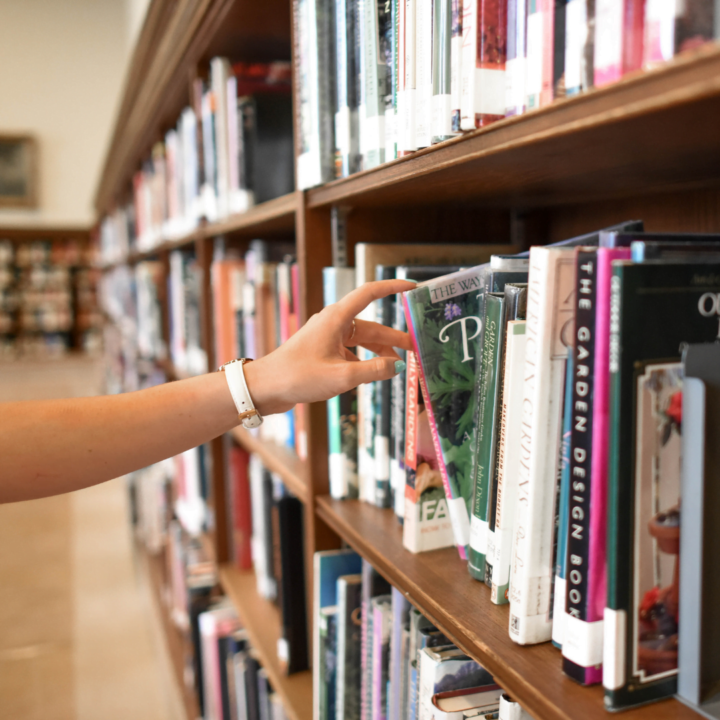 I Love to Read Activities at Carberry Library
Wednesday February 9, 2022
We really love to read! In Carberry we're celebrating reading for the whole month of February with a library scavenger hunt for all ages. Can you find a cookbook? A book with a map in it? A book of poems? A dictionary?
Talk to your librarians at the Carberry Branch to get your scavenger hunt. Finish a line and you get a prize, finish the whole thing and you can claim a free print on our 3D printer.
Don't know where to look for things? That's what librarians are for! We'd love to show you around the library, explain how the books are organized, and help you use the online catalogue.
Hope to see you soon!