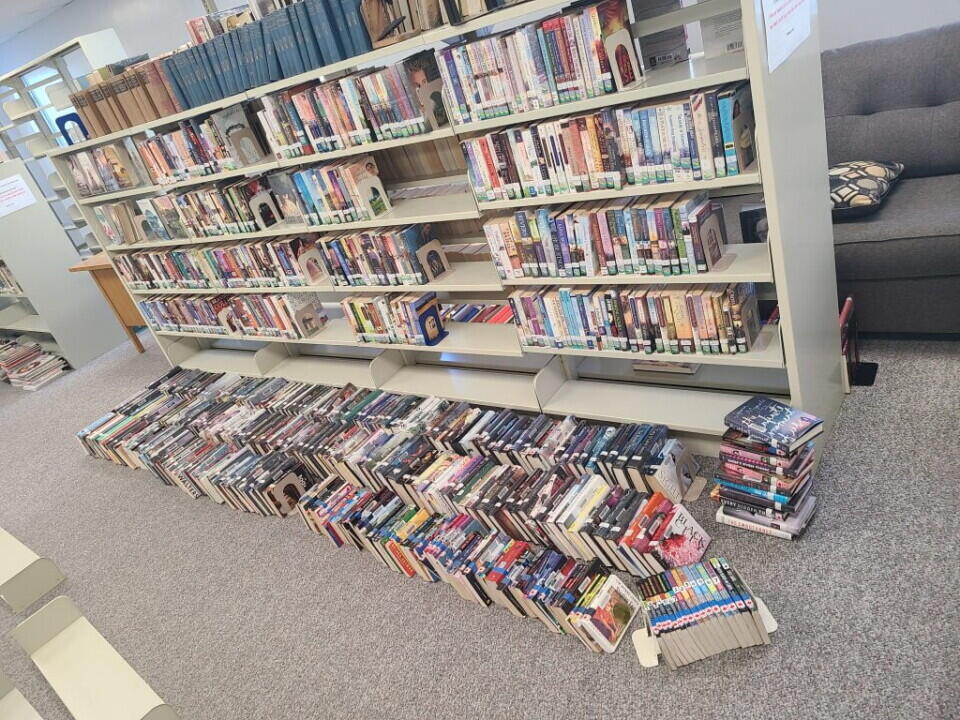 News from Carberry Library
Thursday February 11, 2021
We've had a lot of changes here at the Carberry Branch.
Laurie MacNevin has taken over as our new Branch Supervisor. She lives in Carberry and is delighted to take on the role of librarian in her community.
Also, while the library was closed we took advantage of the time to repaint our walls and shift some of our shelves. The painting has just been completed and we're busy putting books back on the shelves in time for our opening on February 16th.
Come in and take a look!