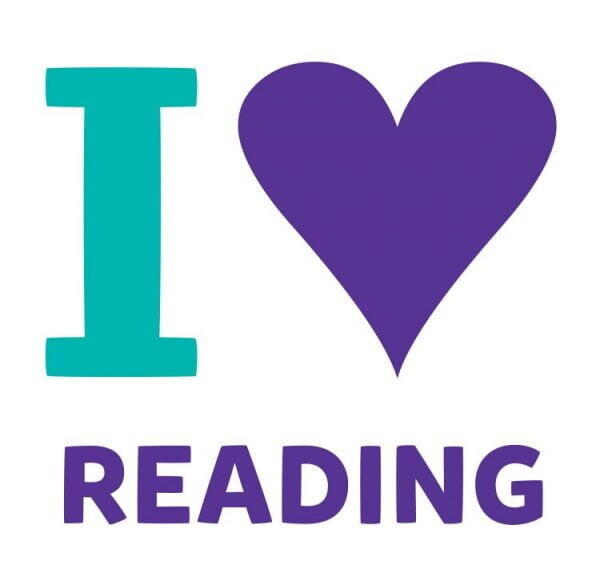 Summer is on the way
Thursday June 21, 2018
Summer is on the Way!!
There is a ton of stuff happening at the Glenboro/South Cypress Library this summer for all ages! The TD Summer Reading Club will kick off Tuesday, June 26
th
and is open to all kids and teens. Our theme this year is
Ignite your Passions and Shoot for the Stars!
Even if your child is not yet reading on their own, everyone has a chance to earn prizes based on the amount read. Sign up at the library! We are bringing back the Kids' Club! The dates this year are Tuesdays: July 3
rd
, 10
th
, 17
th
, and 31
st
; and Thursdays: July 5
th
, 12
th
, 19
th
, and August 2
nd
. Kids'Club is a free program for kids aged 5 to 13 and takes place in the afternoons from 1:30 to 4. Drop off will be at the school grounds with pick up at the library unless otherwise stated. If you would like to register, please stop in at the library for a registration form or visit glenboro.com/recreation/kids-summer-activities. We will also have forms on site.
Contests, contests, and more contests!!
We will continue to have our monthly contests through the summer months. For the month of June your challenge is to write a story…but it can only be 6 words long! Drop in at the library to pick up a contest form or we also have forms under the bulletin board at the Post Office. The deadline is Thursday, June 28
th
at 5 pm. The winner will be revealed the following day. The Western Manitoba Regional Library is also offering a number of Regional contests that library members can participate in:
Bookmark Contests: Youth Bookmark Contest for kids aged 9 to 12 and the Teen Bookmark Contest for teens aged 13 to 18. All contestants must have a valid library card. The deadline is Friday, August 24th at 6 pm. Stop by the library to pick up a design template and get your creative juices flowing!
Short Story Contests: Youth Short Story Contest is for kids aged 9 to 12 and the Teen Short Story Contest is for teens aged 13 to 18. Stop by the library to pick up a copy of the Contest Guidelines. Deadline is Friday, August 24th at 6 pm.
Adult Summer Reading Club: Read a book and write a review and you will get a chance to be entered into a draw to win prizes. The Adult SRC runs from July 3rd to August 24th. Stop by the library to pick up and drop off entry forms or email your review to programs@

null

wmrl.ca along with your name, library card number, and the title and author of the book. You can be entered up to 8 times over the summer.
We hope to see you at the library! Glenboro/South Cypress Library is open Tuesday to Friday 9 a.m. to 5 p.m. We are located at 105 Broadway Street | Box 429, Glenboro, MB R0K 0X0 | glenboro@
null
wmrl.ca