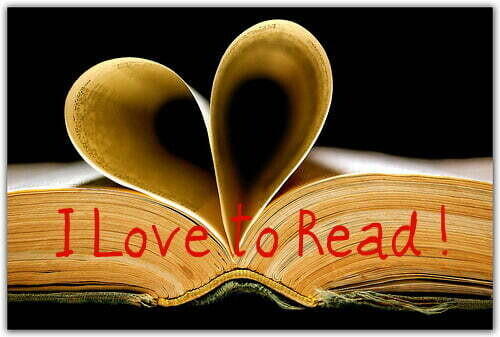 February is I Love to Read Month
Friday February 8, 2019
If you borrow a book during the month of February, enter to win one of two $25.00 gift cards.
The more you read, the more chances to win!!
Drop into the Hartney Library and warm up – borrow a book and enter the contest.
Love to Read . . . Love Your Library!