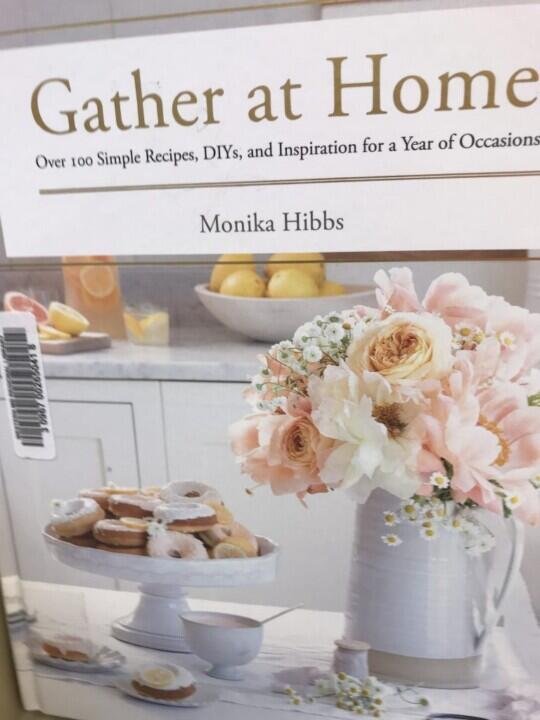 Gather at Home
Thursday May 20, 2021
The book "Gather at Home" author Monika Hibbs sets the tone for simple, everyday moments in addition to the holidays and milestones, alongside her family and friends.
Monica Hibbs shares her favourite relaxed and easy ways to make your everyday moments and seasonal celebrations special.
You'll find breakfast, lunch, dinner, and dessert ideas to fit the mood of every season, as well do-it yourself projects you can easily get the kids involved with.
The lush photography adds a welcoming touch to this book and makes it a welcome addition to enjoy throughout the seasons.
This book is available at Hartney Library or by request through the WMRL catalogue.