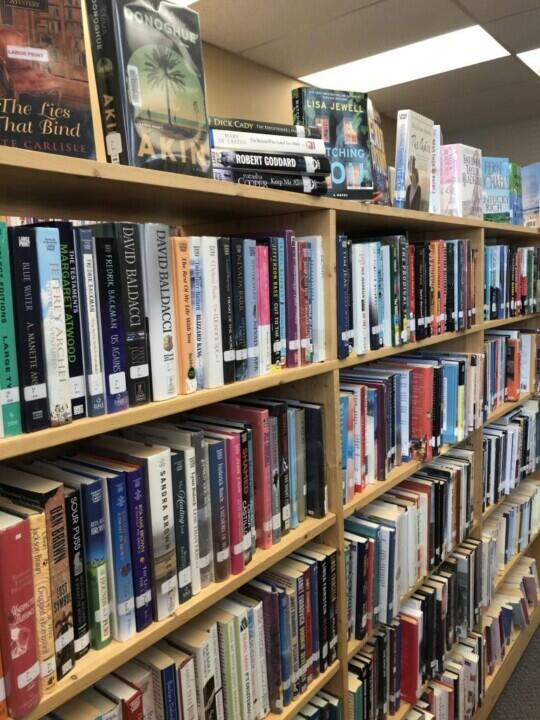 Large Print selection at Hartney Library
Thursday January 28, 2021
The Hartney Public Library has a great selection of large print books. The titles include fiction, mystery, romance, inspirational, westerns and non-fiction.
There are both hardcovers and softcovers and include recent publications of popular titles as well.
To find large print copies, search the online catalogue for titles that interest you and filter by "Large Print" on the left-side menu under "Format," or contact your local library to make a request.