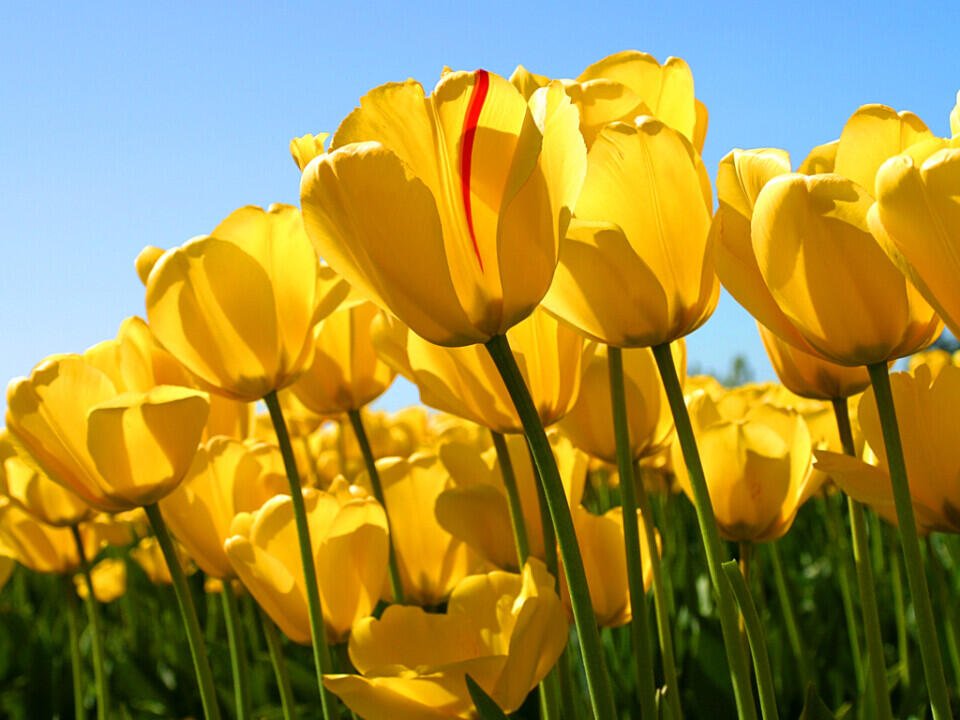 Spring is Coming
Friday March 11, 2022
Spring is right around the corner at the Hartney Library.
Kites are flying and spring books are on display.
It's the perfect time to pick up a book on how to landscape your yard, and how to pick the perfect perennial. The library has lots to pick from, drop in and start your spring planning.