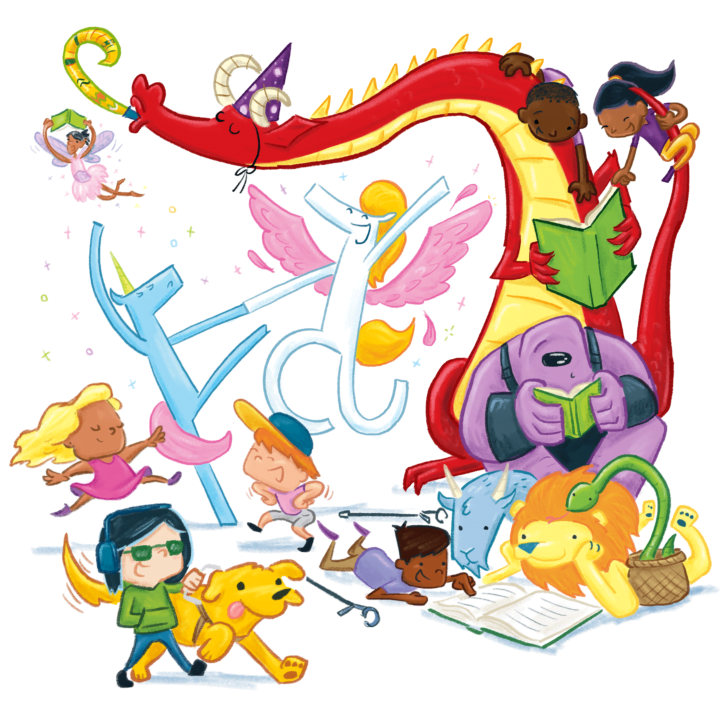 Summer Fun at Hartney Library
Thursday June 9, 2022
Summer Reading Program sign-up begins June 14. It is a self-discovery program and prizes will be awarded to all participants. Come enjoy the fun and read something new and interesting over the summer.
Join us at the Hartney Pool on July 21 at 1:30 to enjoy some pool fun and a story with the library. There will be time to sign up for a library card; prizes and giveaways are part of the fun. Everyone is welcome and hope to see you there.
StoryWalk is a self discovery story on panels that can be enjoyed individually or with the family. It will be available July 19 – July 29 and Aug 5 – Aug 12. Selections are "I Am Scary" and "Sometimes I Feel Like a Fox," and will be set up in areas at the park and the pool.