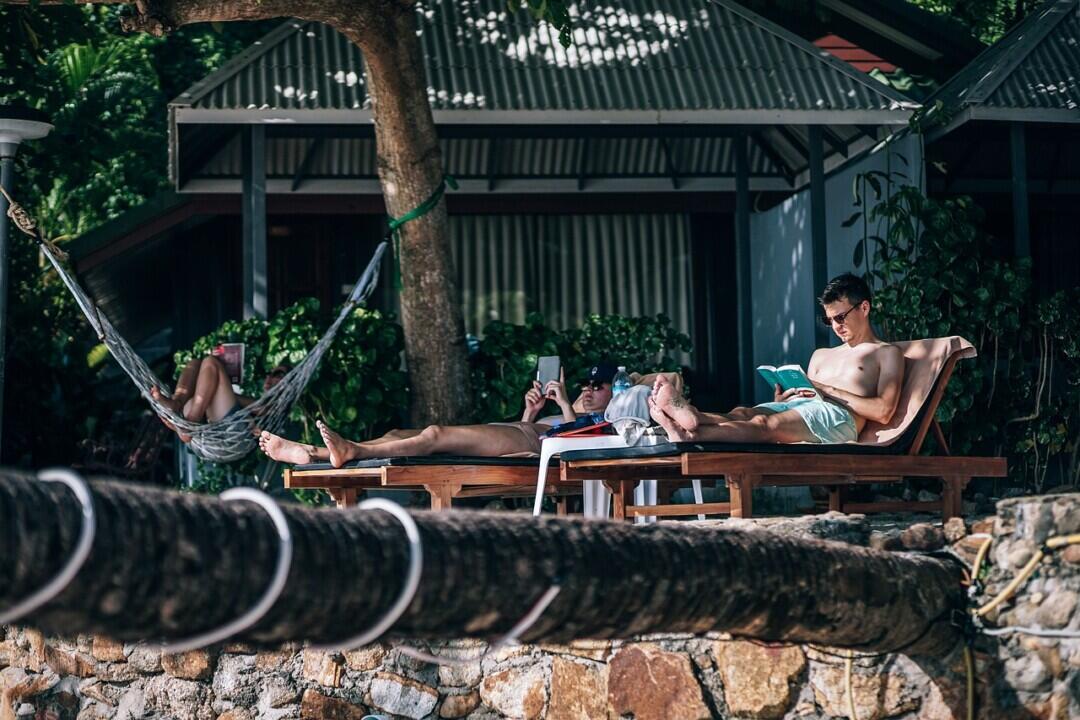 Summer, here we come!
Friday July 8, 2022
Summer is underway at the Hartney Grassland Library. Easy summer reading material is on display and ready for your enjoyment whether at the beach, car trip or just at home.
Come in and see what we have to offer. Books, audio books, movies and more are waiting for your family to enjoy!