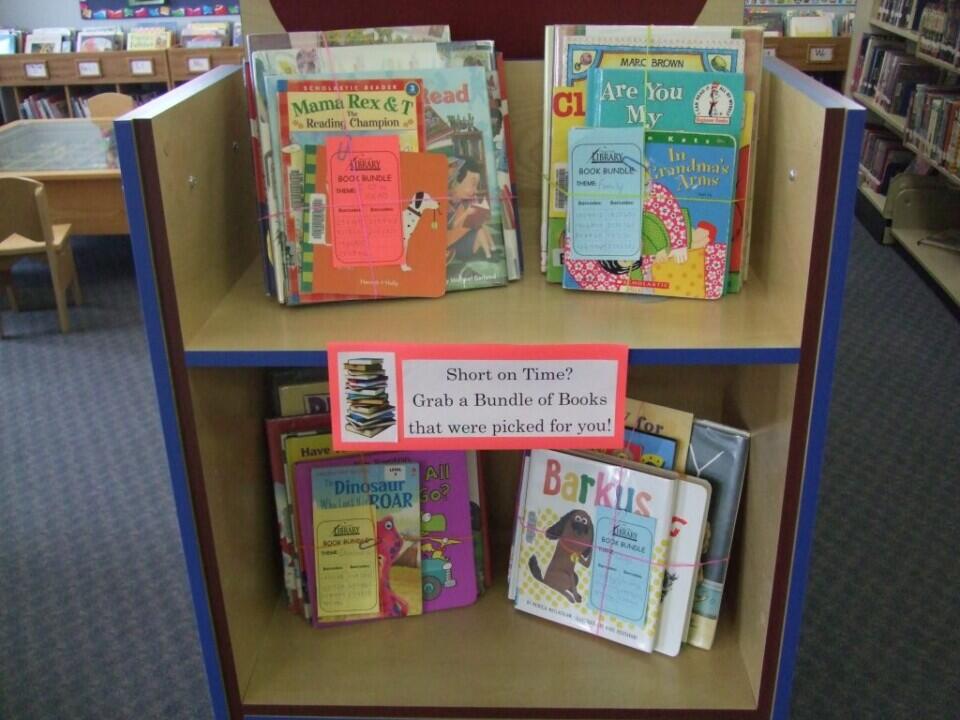 Book Bundles are Available Anytime!
Friday May 14, 2021
Neepawa Library will prepare bundles of Picture Books and other books for your readers. All we need to know if their favourite subjects, such as: Dinosaurs, Counting, Food, Fairy Tales, Colours, Animals or your whatever!
Just let us know the theme, and we'll put together a bundle (or two) of 10 of your reader's favourite subject and you can pick them up from our contactless pick-up bin out front of the library.
Call us at 204-476-5648 or order by email at neepawa@nullwmrl.ca.