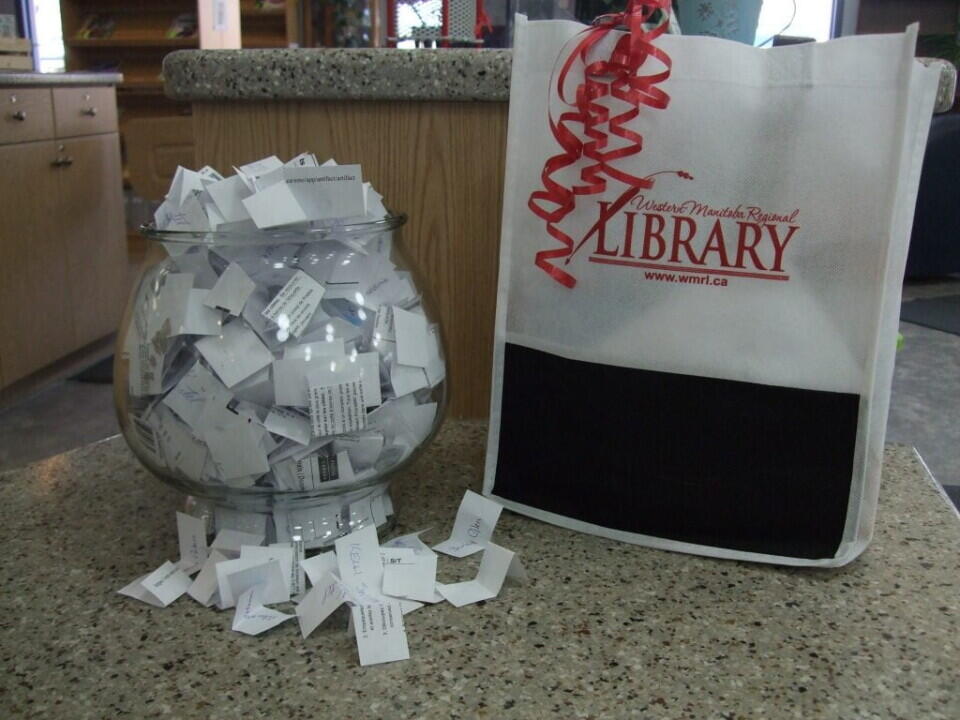 I Love to Read Month at Neepawa Library
Friday February 26, 2021
We're looking forward to awarding our prize package to one lucky person at the end of our "I Love to Read Month" draw.
Borrowers received one ballot for every adult book or five children's books throughout the month of February and it's amazing how many entries are in our jar by the end of the month!
Good luck to all who borrowed from us in February and we'll see you in March!