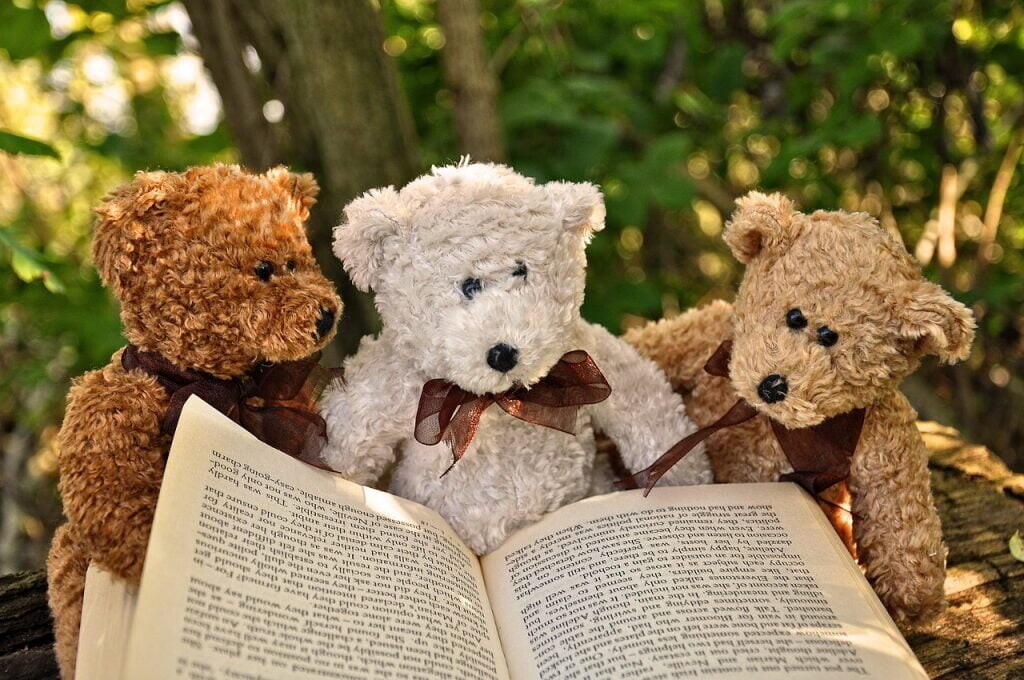 Library Update
Tuesday February 6, 2018
I listen to audiobooks. Sure, I could read books…if I had time to sit and read without interruptions. Or, I could read in the car…if I wasn't driving! I love listening to audiobooks because when I cannot pick up a book to read, I can still enjoy stories that take me to interesting places with diverse characters who make awkward mistakes or take on adventures that are beyond my abilities. I enjoy how a skilled narrator can use their voice to build suspense and shock me with a surprise or how they carry me through the twists and turns of a mystery and into a character's deepest thoughts.
But perhaps you or someone you love is on the other side of the coin where you would love to read a book but find it difficult due to a print disability such as low vision or dyslexia. The Western Manitoba Regional Library subscribes to the services provided by Centre for Equitable Library Access (CELA), an organization providing free access to 150 magazines, 50 regional, national and international newspapers as well as over 500,000 books to patrons with print disabilities. Their products are available by a subscription service of audio discs delivered by mail or by reader apps that can be downloaded to digital devices such as phones, tablets or computers. All you need to get started is a library card. Information is available on their website at celalibrary.ca or you can give us a call at the Neepawa Library at 204-476-5648.
Coming up at Neepawa Library: Creative Writing for 8 to 12 year olds. Do you have a budding author in your home? Register your young writer for our new four-week session at the library, starting Monday, February 26 at 3:45 PM. This session will run for four weeks and is free – but registration is required. Please call 204-476-5648 to register.
Storytime for pre-school age children continues on Friday mornings at 11:00 am and no registration is required. Just come out and have fun!
"My test of a good novel is dreading to begin the last chapter." – Thomas Helm