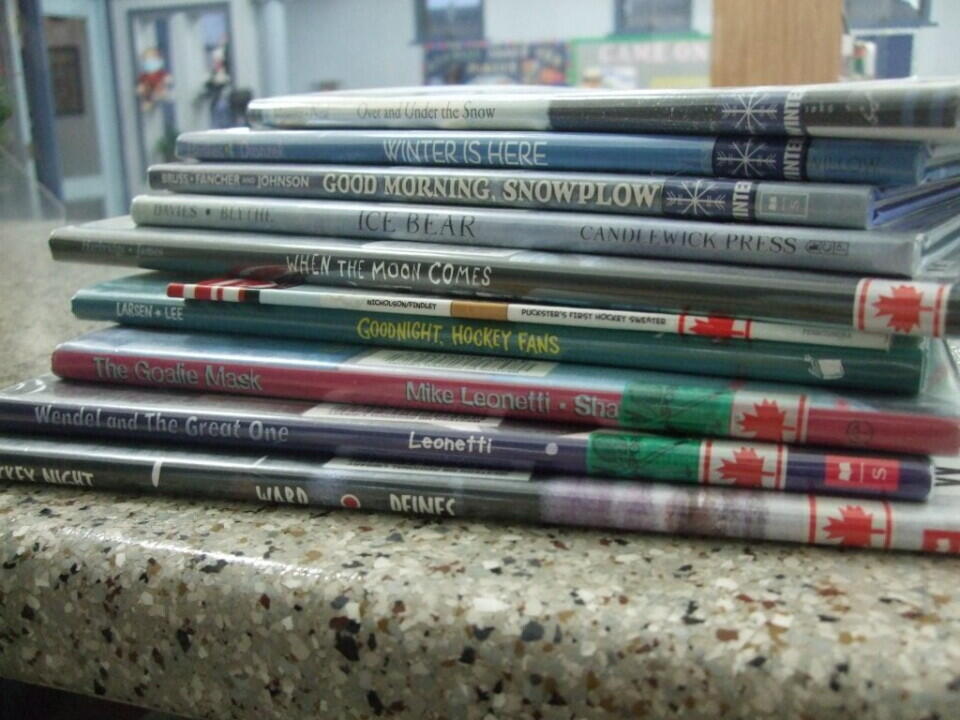 Order a Bundle of Books
Friday December 18, 2020
Our picture books are lonely! Since our readers are unable to browse our shelves, most of our winter and seasonal children's books have been sitting alone in our libraries without being read.
We can solve this problem by putting together bundles of picture books or easy readers for your family to simply pick-up by contactless delivery at any of our branches.
Just let us know if you prefer a theme such as Animals, Hockey, Snow or Seasonal and we'll do the picking for you!
Contact your local branch to order your bundles in time for the holiday break.