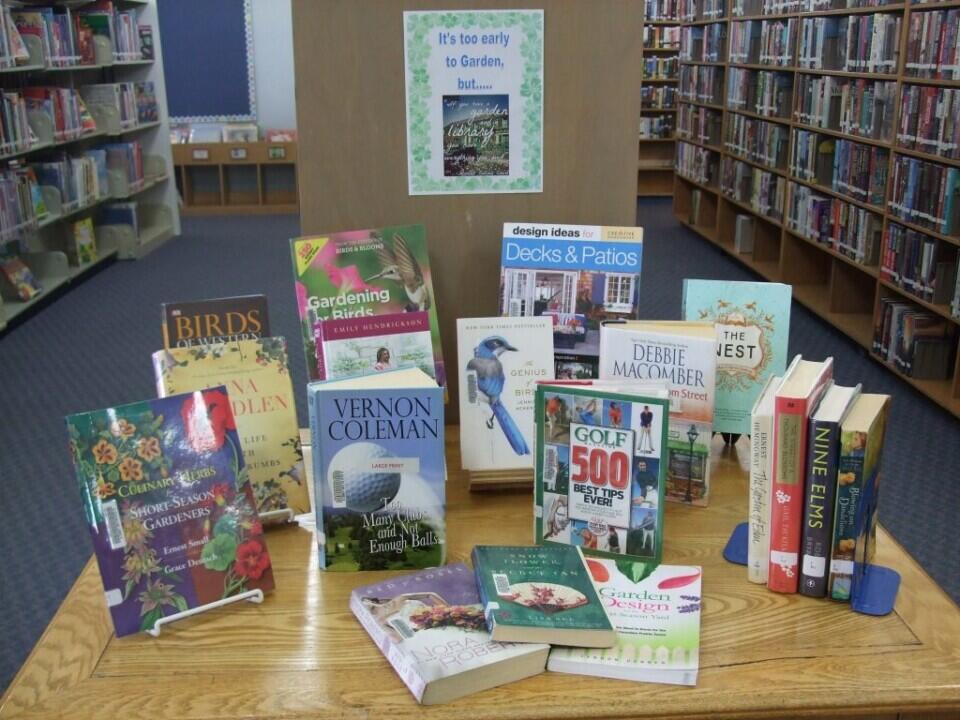 Spring is Springing at Neepawa Library!
Friday March 19, 2021
All this sunny weather has us thinking of gardening and growing green things! Drop in to check out some of the spring-themed fiction and non-fiction books we've pulled off the shelves to inspire and entertain you, and as always – if you're looking for something specific, just ask.